Disclaimer: The wiki holds no ownership of any of the images, published materials and data on the website. All characters, artwork designs and gameplay screenshots belong to Gcrest.inc. The wiki does not profit from 夢王国と眠れる100人の王子様 (Yume100) in any shape or form, whose images are only for viewing and not for sale. This is a non-official fan-run wiki, and might not always be 100% accurate or updated instantly.
Please refer to this post regarding adjustments for joining Discord chat server.

Introduction
[
]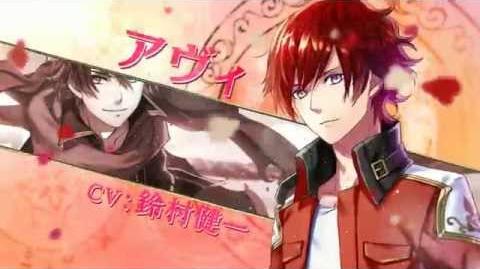 Yume Oukoku to Nemureru Hyakunin no Oujisama (夢王国と眠れる100人の王子様, "The Dream Kingdom and A Hundred Sleeping Princes") is a mobile game developed and published by GCrest.  
The lands are plagued by dream-eating monsters known as yumekui (ユメクイ, "Dream Eater"); causing the princes of the many kingdoms to fall into deep sleep. You play the role of the Princess of Träumere and journey through the lands to awaken the princes in order to save the kingdoms. 
Event Countdown
[
]
Gacha Countdown
[
]
Trivia
[
]
Twitter
[
]